Courtesy of Whai Yih's websites- Lake Club
Old friends met after >35yrs at One World Hotel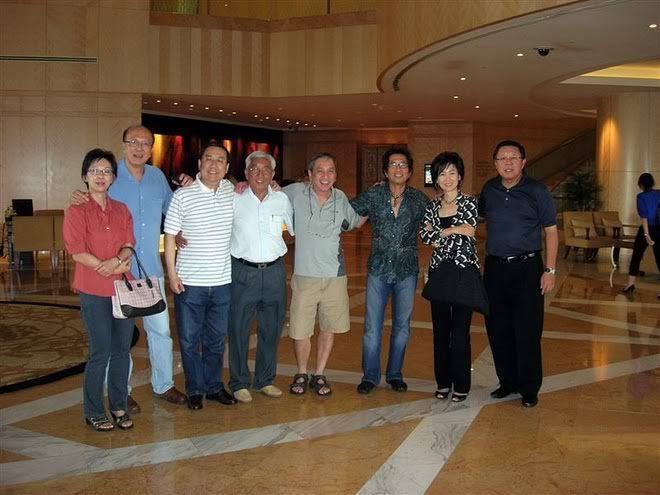 The Star - Rolling back the years' type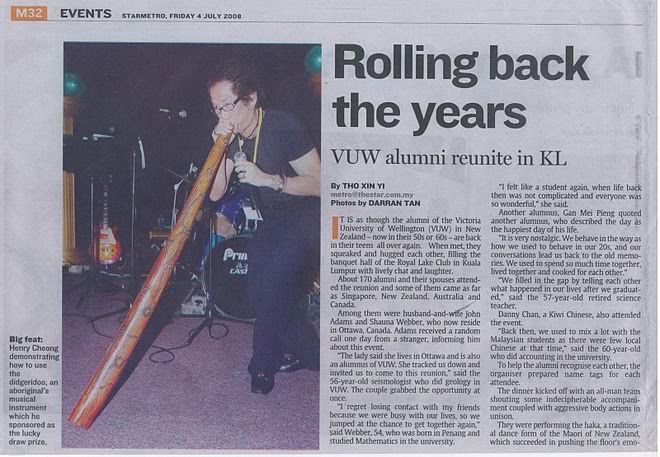 The Star (Part 2)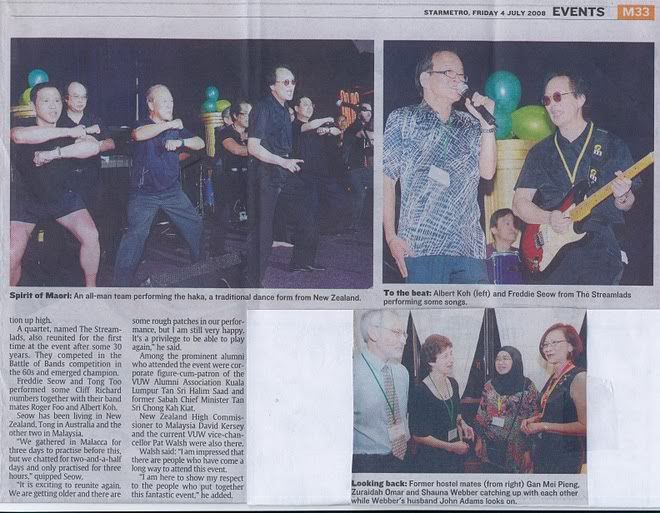 The Star (Part 3)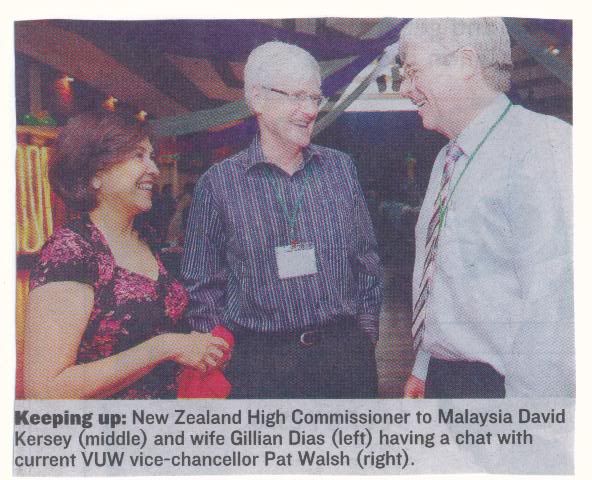 Registration Table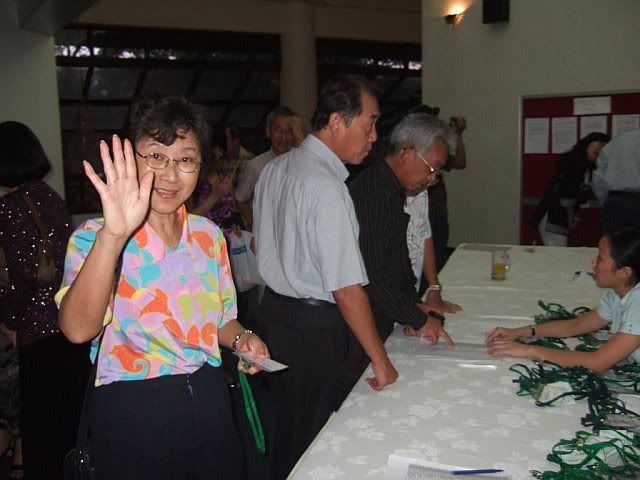 Registration: Chew Har, Richard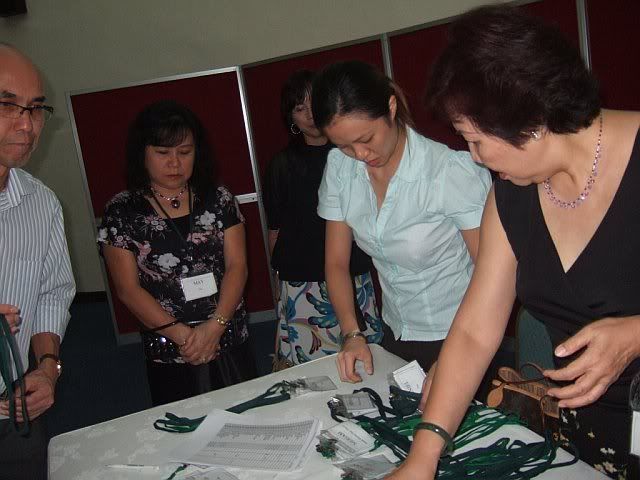 3 symmetrically diamond-cut/polished heads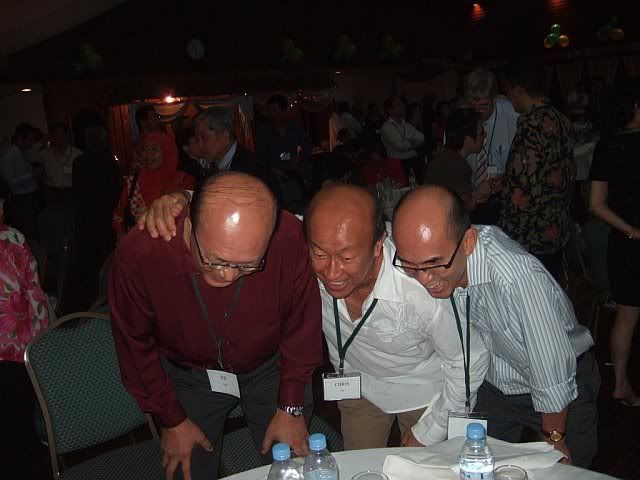 Chris, KK, Joe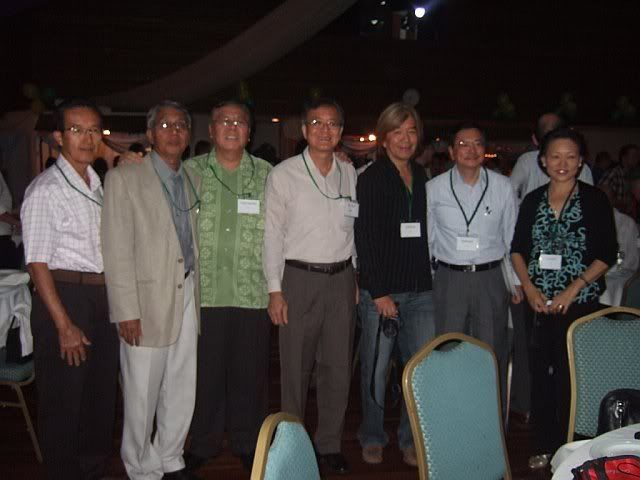 Zainal, Loh Chin Kong, Tan Huat Lee, Steven Oh, Edward and Laura Oh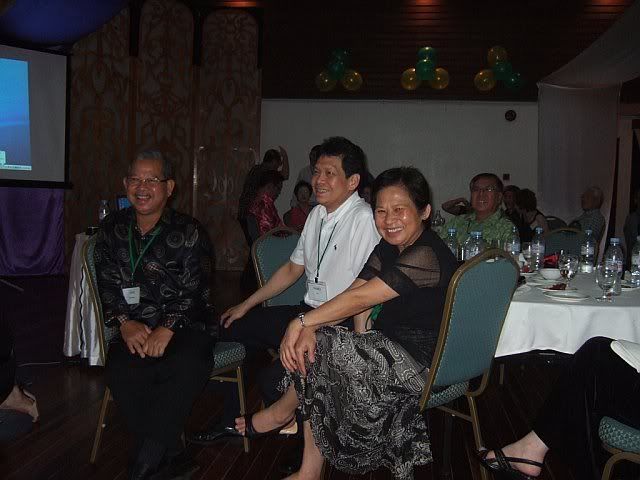 Amir, James Chua and wife, Siew Lan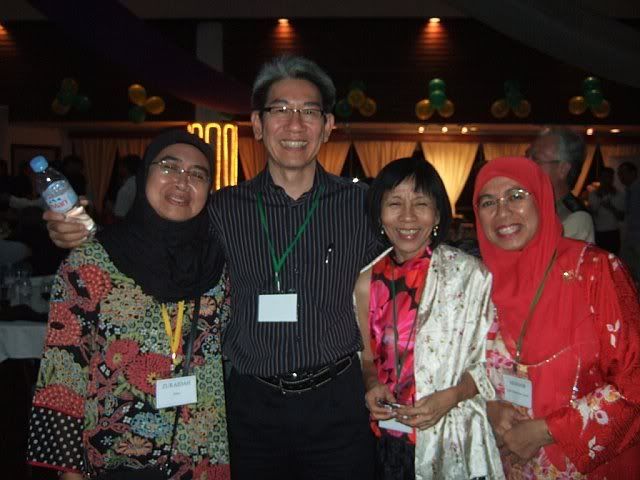 Zu, Robert Liu, Audrey, Meriam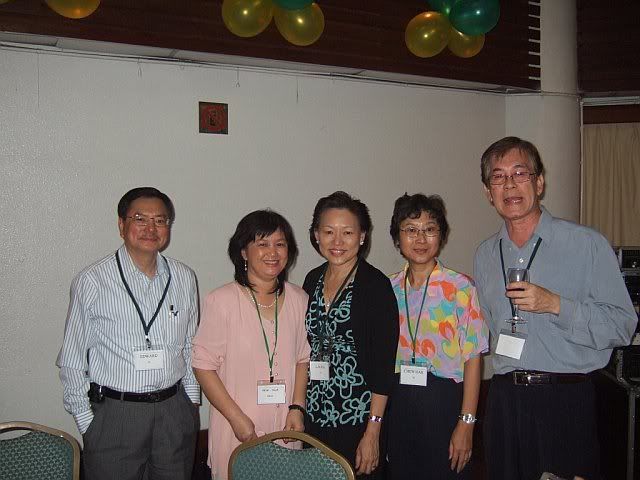 Edward, Seik Ngor, Laura Oh, Chew Har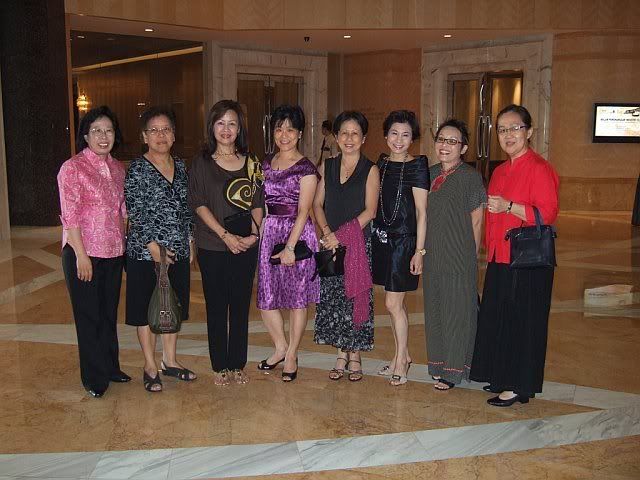 One World Hotel - The ladies are ready...'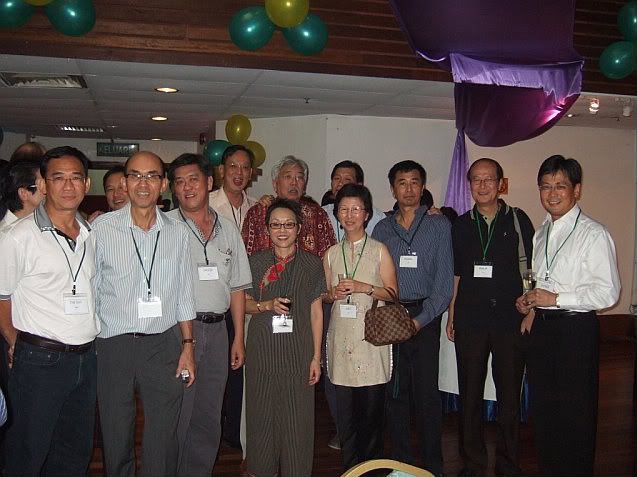 13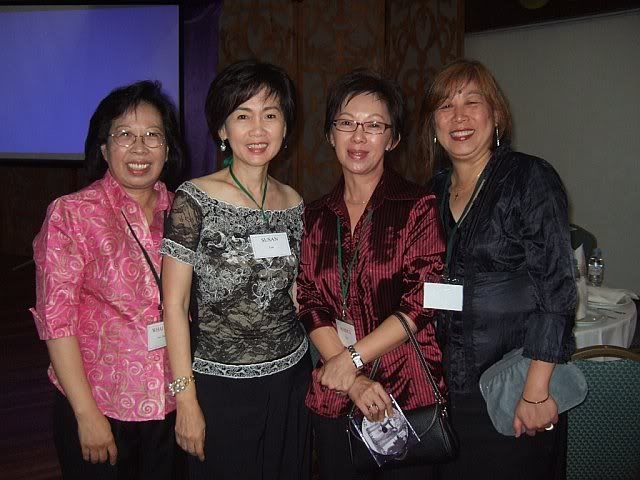 Whai Yih, Susan, Bernice, Peggy
Vuw Vice Chancellor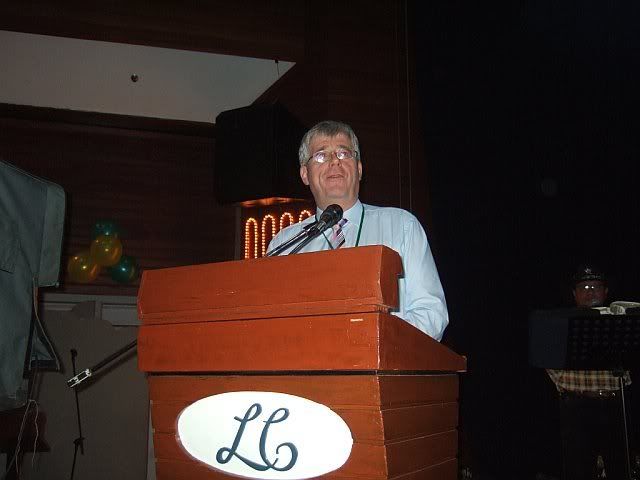 Pat Walsh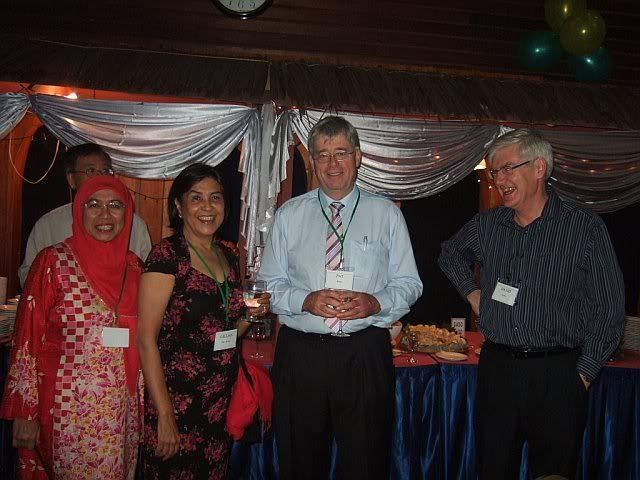 Meriam, Gillian Dias, Pat Walsh & David Kersey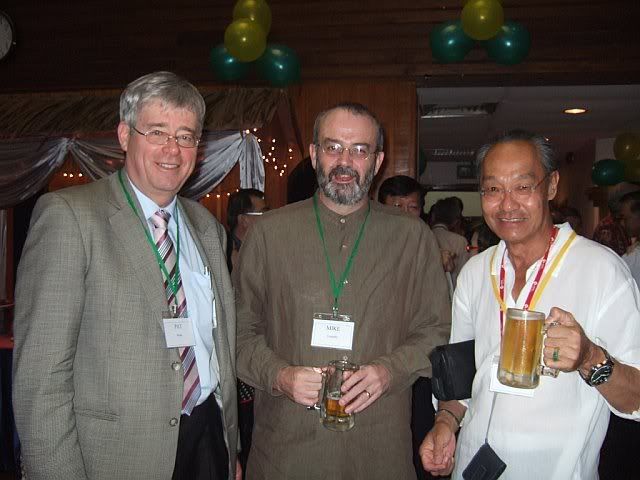 Pat Walsh, Mike Connolly & Micheal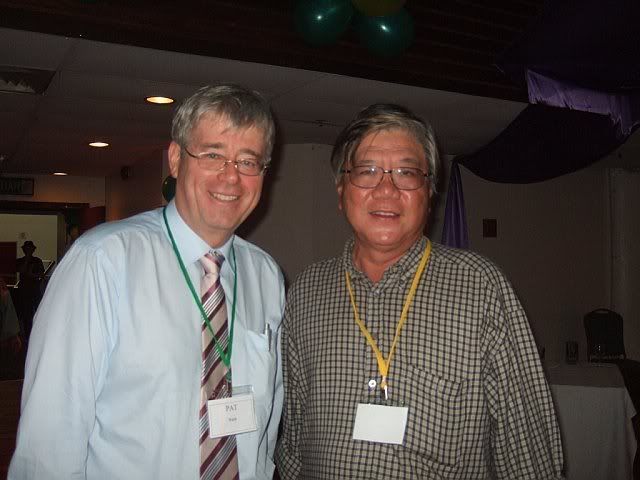 Pat Walsh & David
Pat Walsh, Ken Lim and Steven Oh
It's zee best..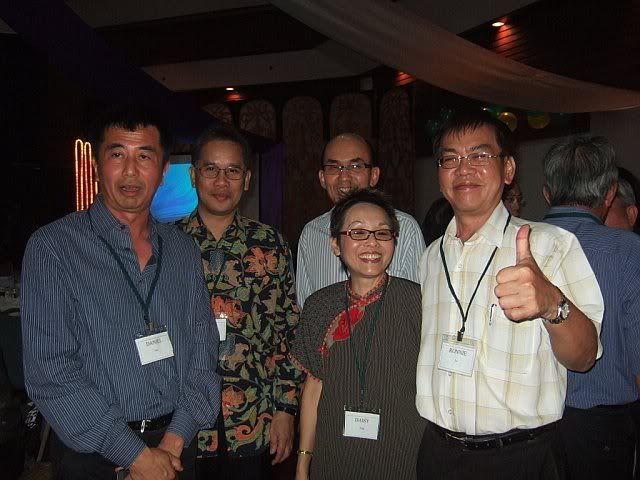 Daniel Tan, Halim Saad, Joseph Teng, Diasy Teng and Ronnie Lo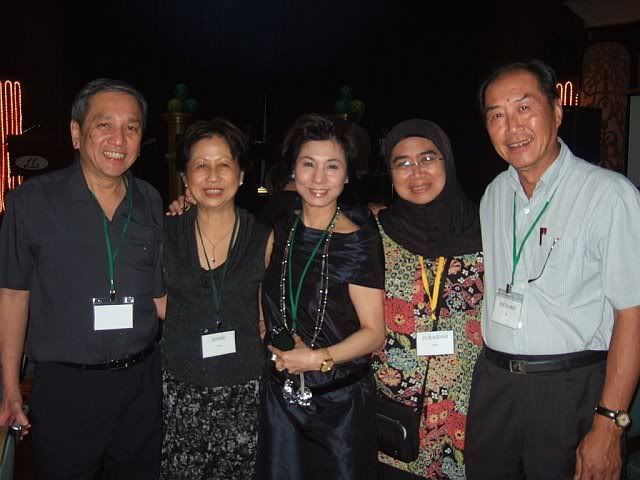 Boo, Jessie, Kwan Ling, Zu and Richard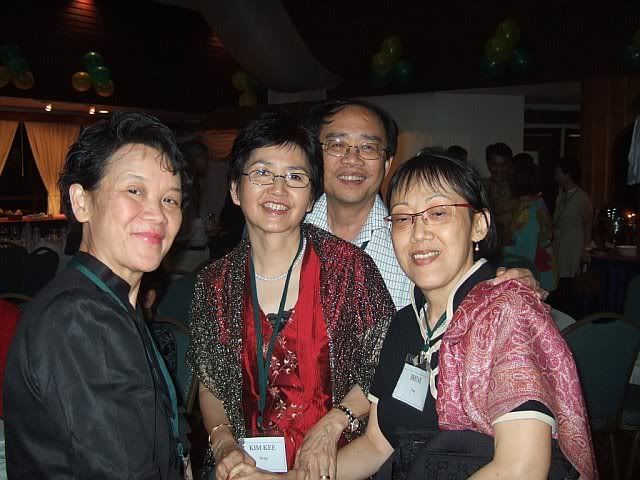 Hazel, Kim, Kam Wong & Bernice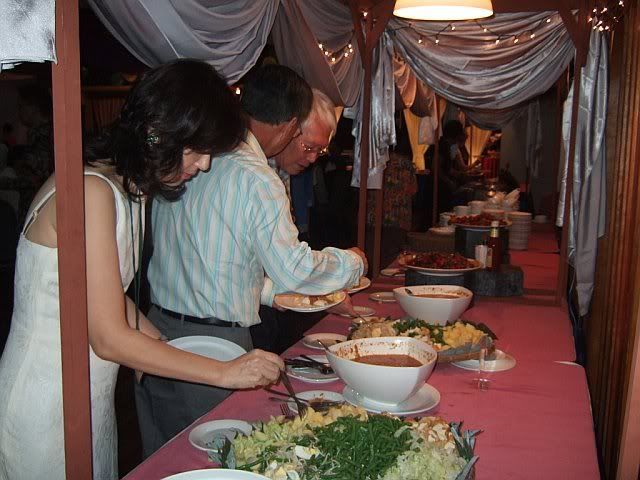 Entree with Marcia and Richard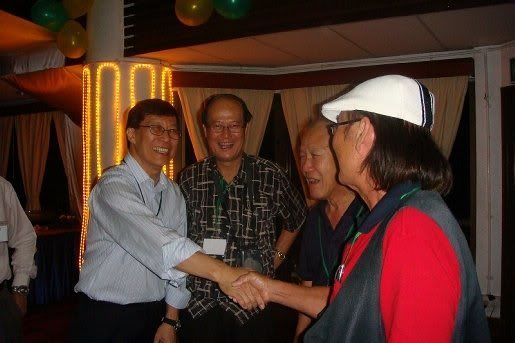 Gerry, Philip, Tong, Roger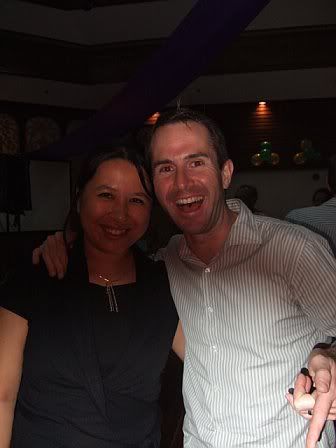 Leanne & Mark
Kwan Ling, Jessie and Wendy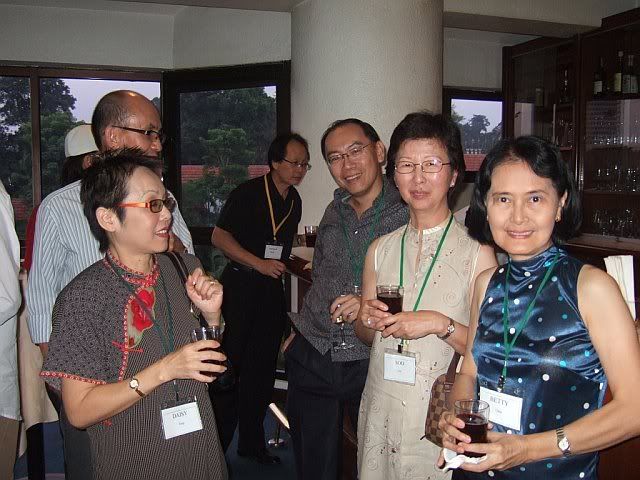 Joe, Daisy, Ernest, Sue & Betty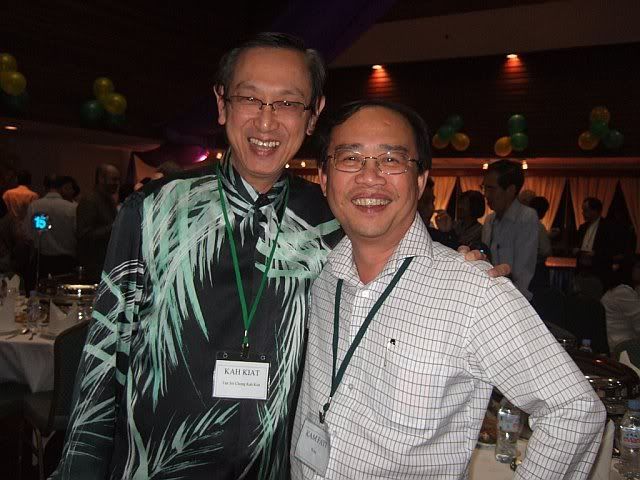 Chong Kah Kiat and Kam Fatt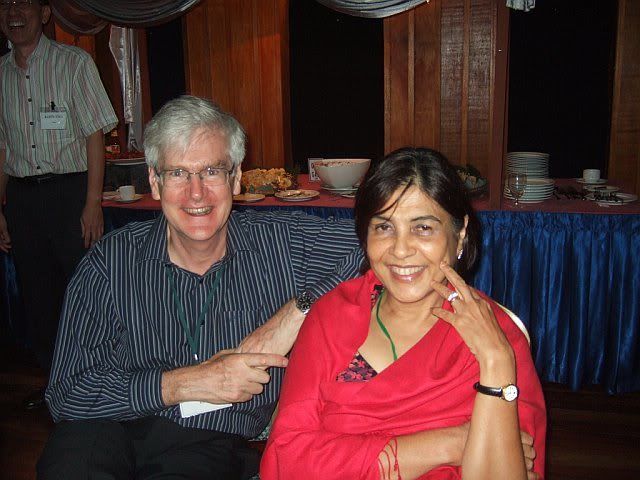 The NZ High Commissioner David Kersey & Gillian Dias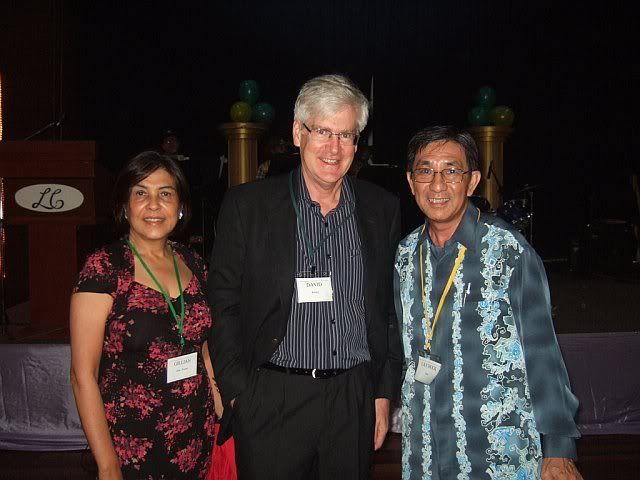 Gillian Dias, David Kersey and Lay Hock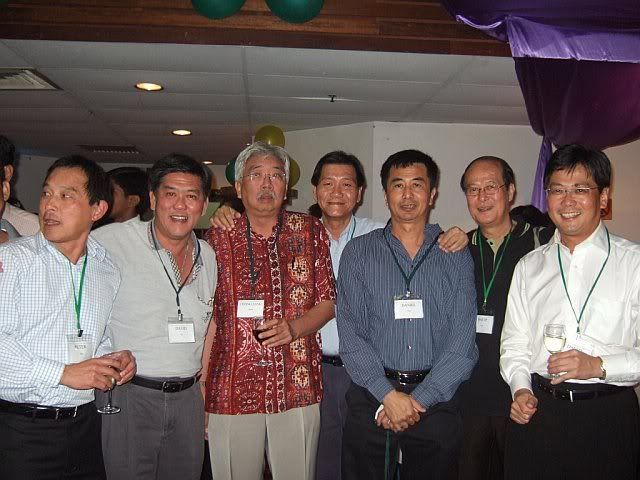 Peter Sim, David Ng, Neoh Chong Eang. Albert Kok, Daniel Tan, Philip Low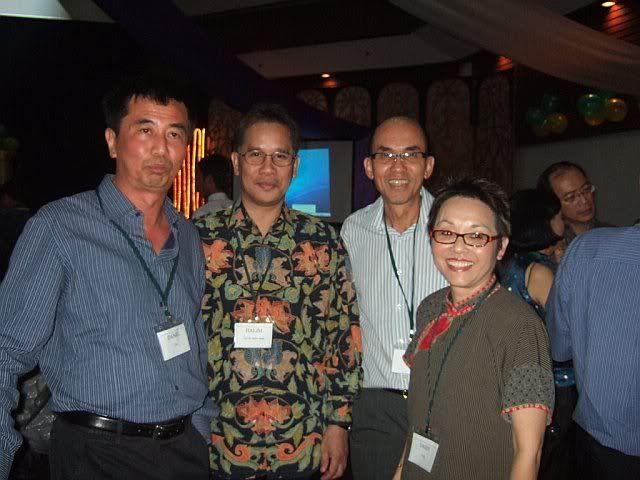 Daniel, Halim, Joe, & Daisy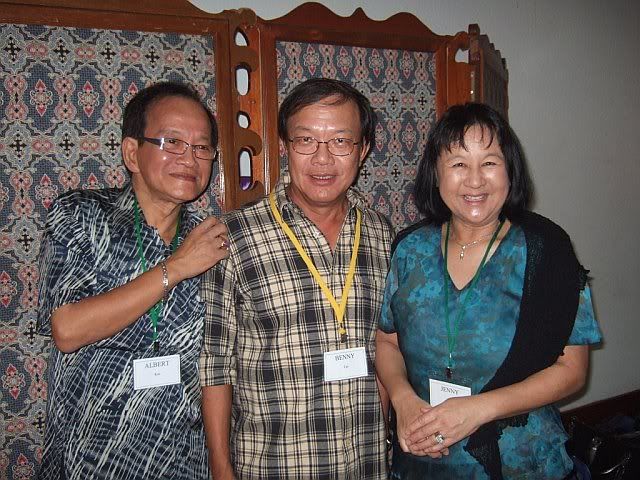 Albert, Benny & & Jenny
Dad's army performing the Haka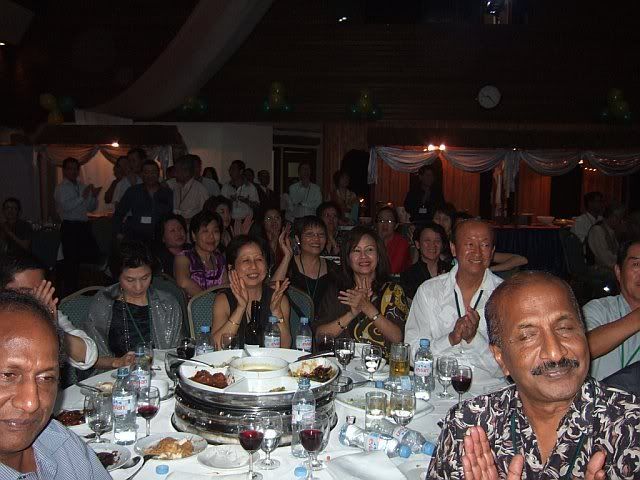 Oh, What a night!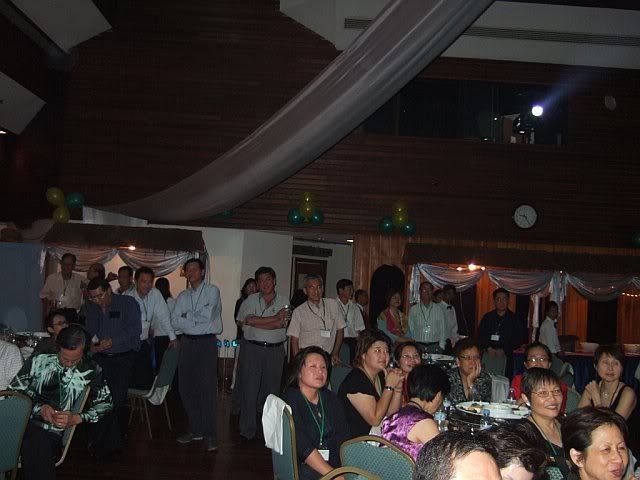 The guests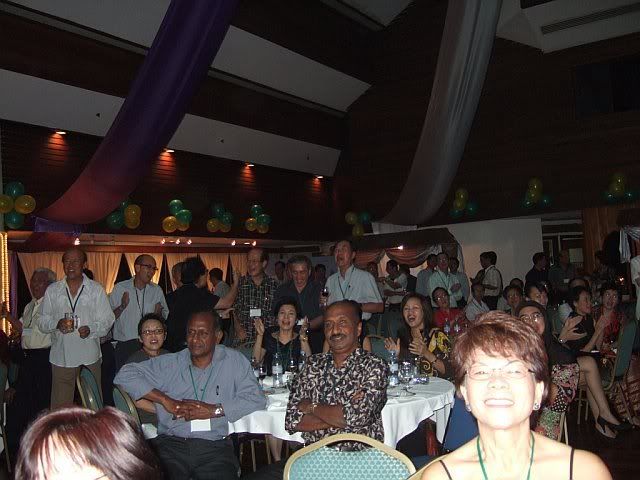 Another Happy Group
More guests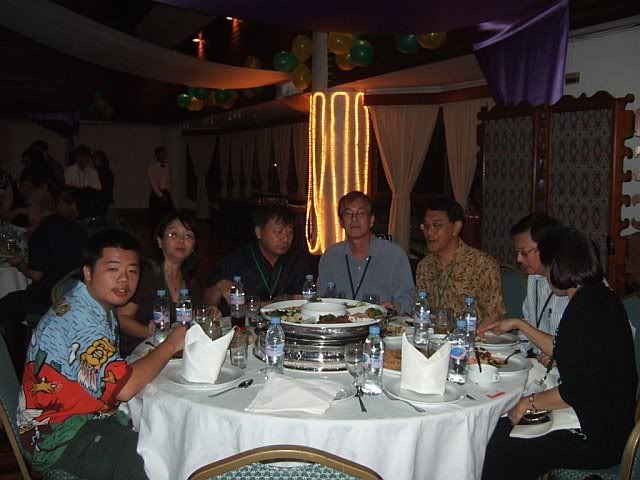 and more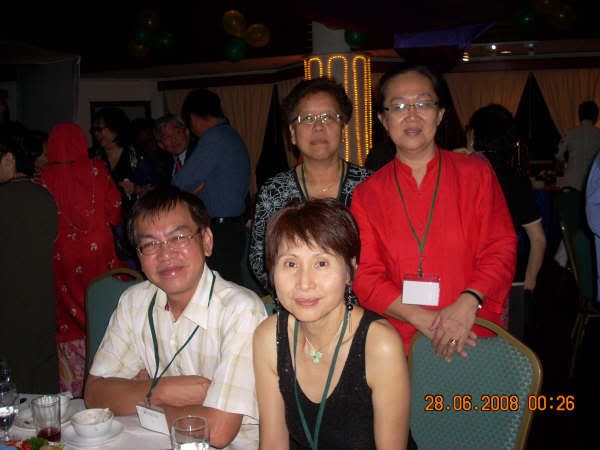 More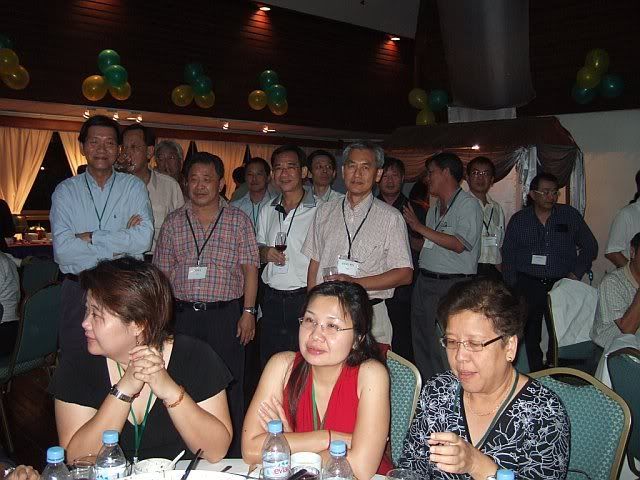 The crowd..even some younger ones couldn't resist tagging along.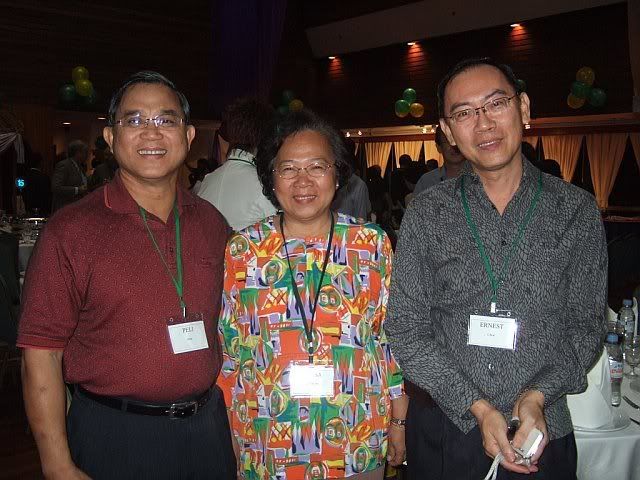 Peli Aron, Nensa & Ernest Choo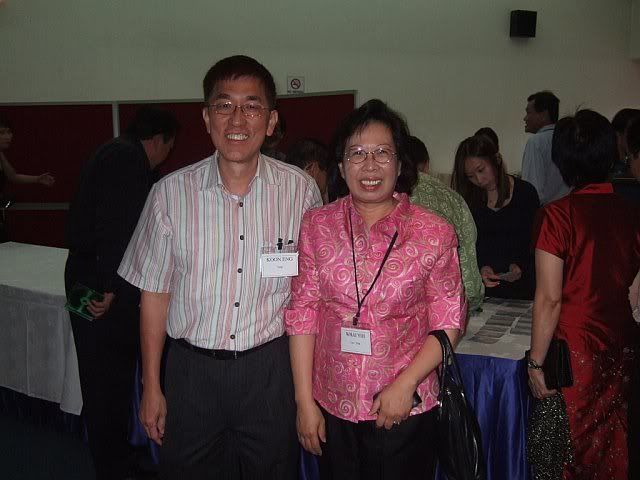 Koon Eng & Whai Yih ( Our unofficial photographer)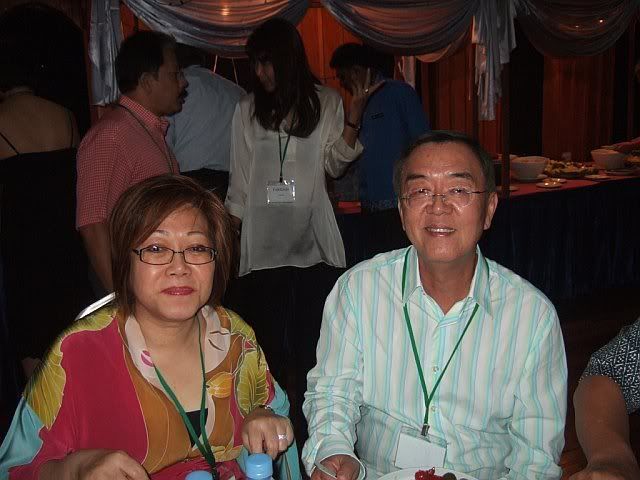 Carol and Chong Haee Lee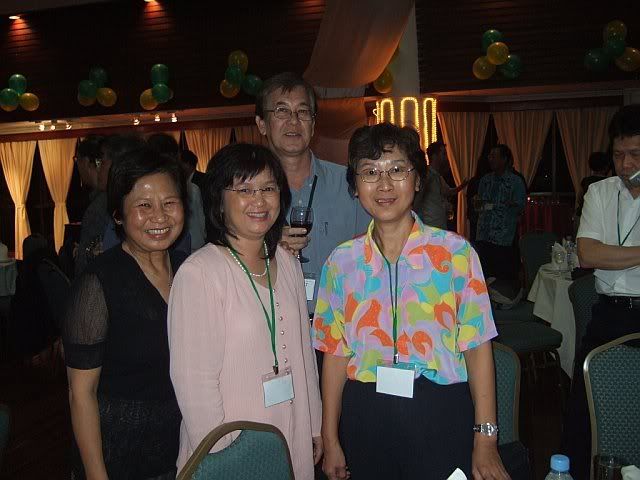 Siew Lan, Seik Ngor, ?, Ng Chew Har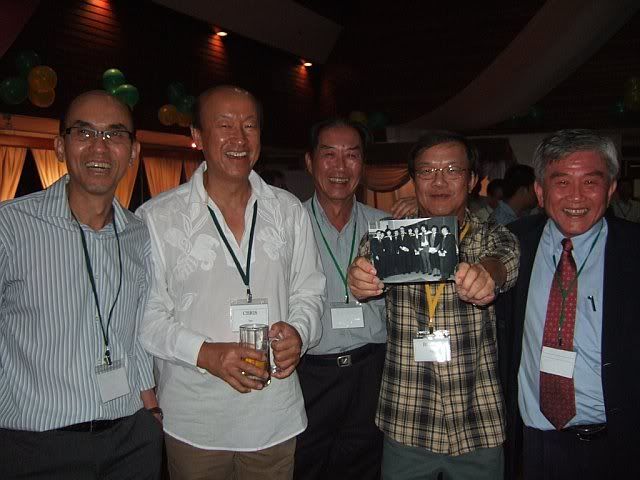 Joe, Chris, Richard, Benny, James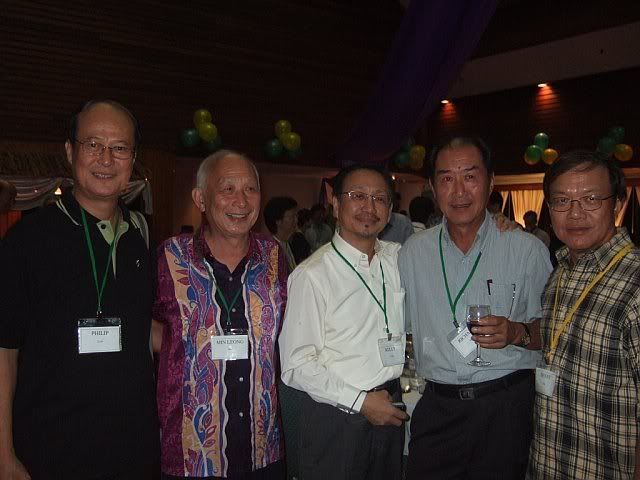 Philip Low, Min Leong, Kelly Tong, Richard Ng, Benny Tan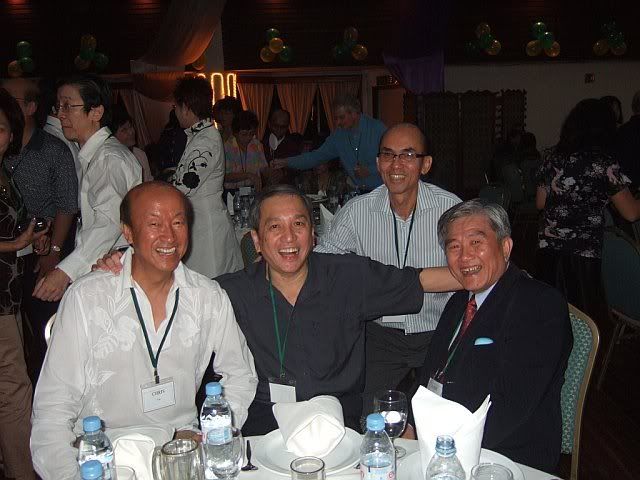 Chris Tan, Boo Liak, Joe Teng, James Lee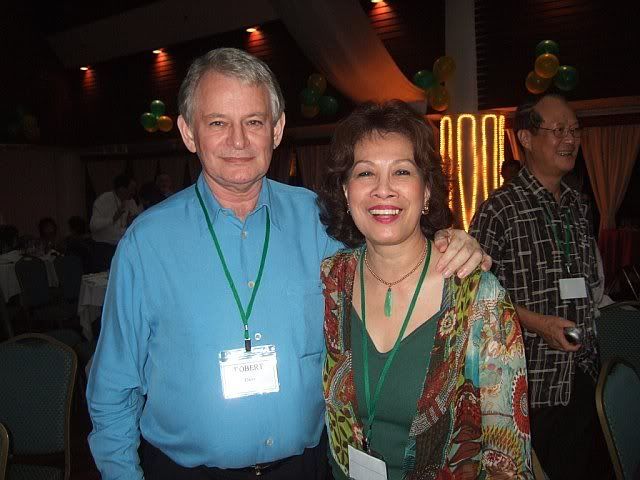 Robert and Lee Clarke'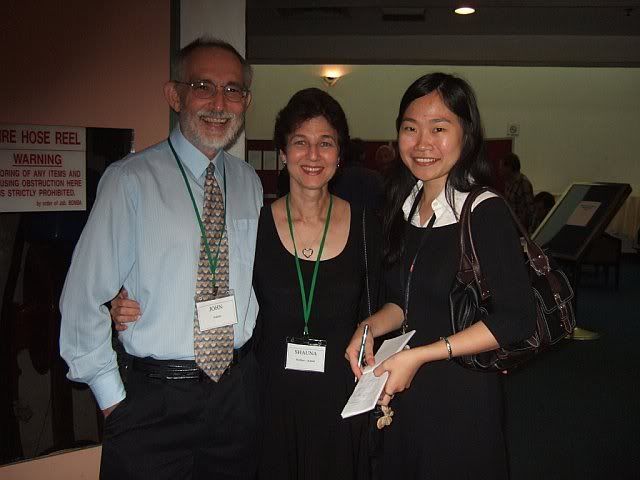 The Star reporter Ms Tho Xin Yi with Shauna and John (from Ottawa, Canada)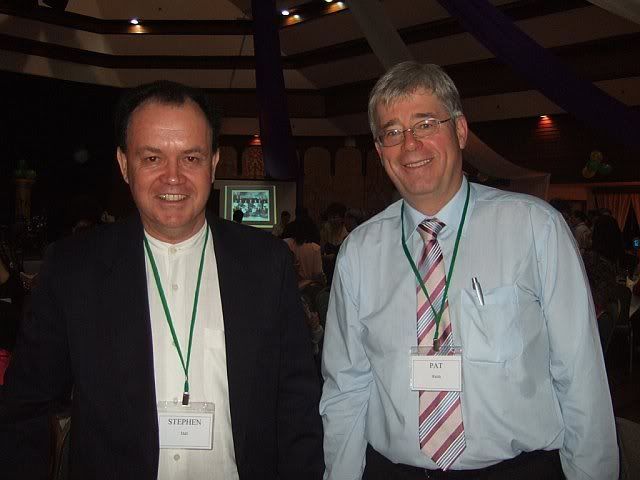 Stephen Hall and Pat Walsh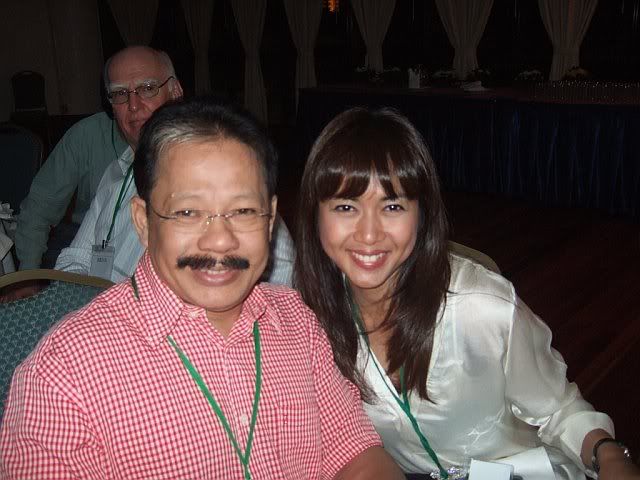 Amin and Faridah Admad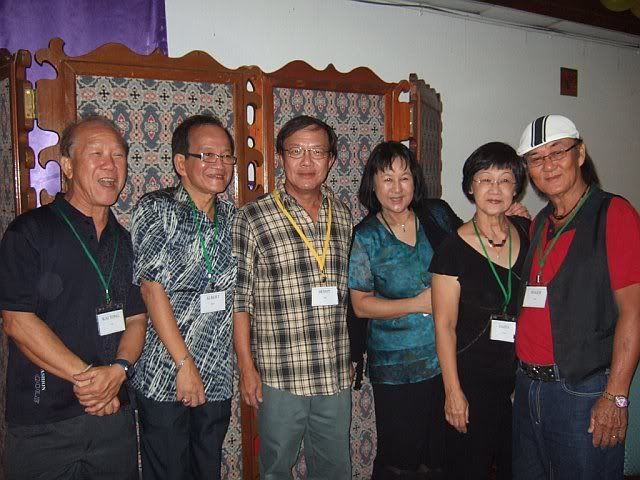 Tong Too, Albert, Benny, Jenny, Daisy and Roger
Peter Sim(Wgton), Sue, Ken, Tai Tat, Neoh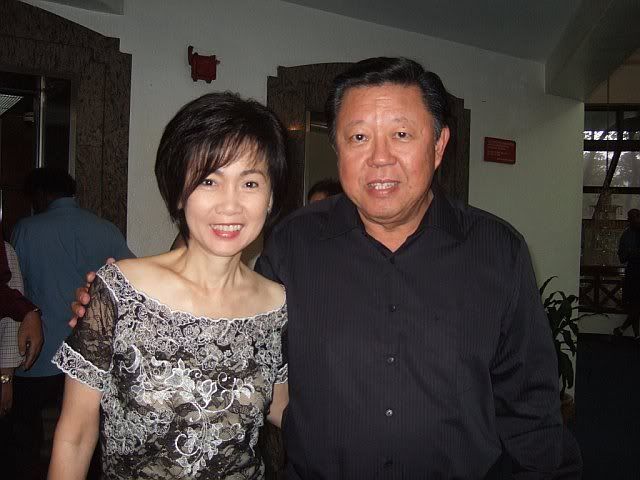 Susan and Michael Lim
Ong Min Leong with wife, Peggy
Robert Liu, Yeong Yong and Gerry Leong
Amin &; Zainal
Margaret & Michael Tham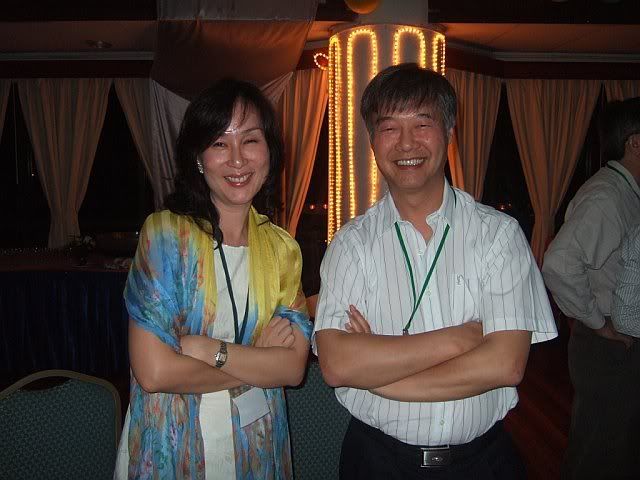 Marcia Tan and Danny Chan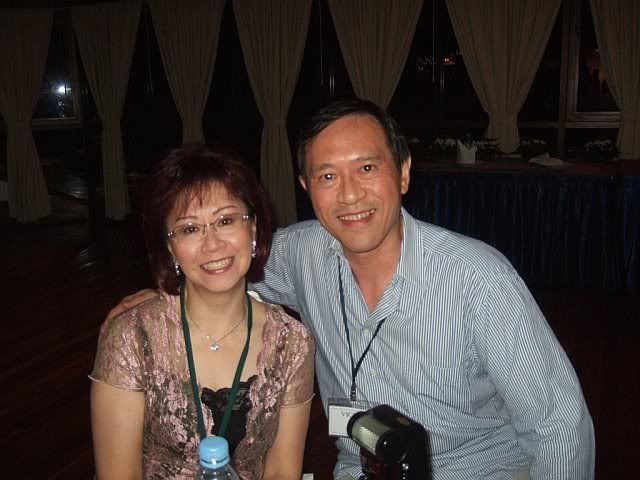 Amy with Hubby, Victor Yee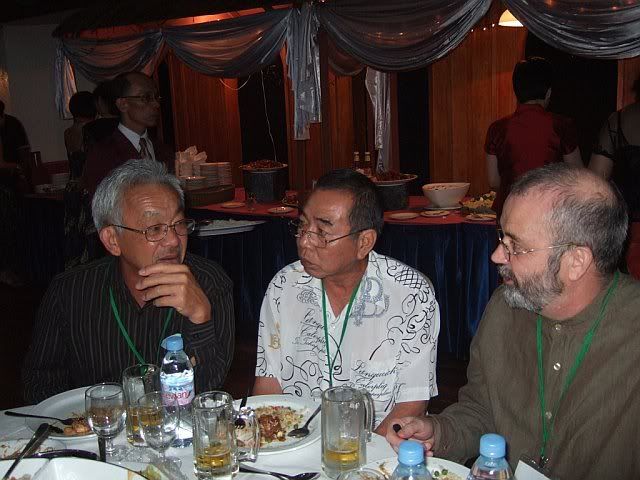 Friends deep in conversation with Mike Connolly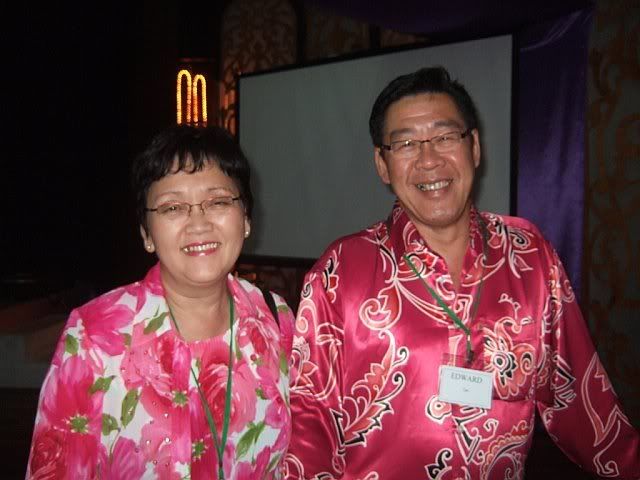 Sally and Edward Tan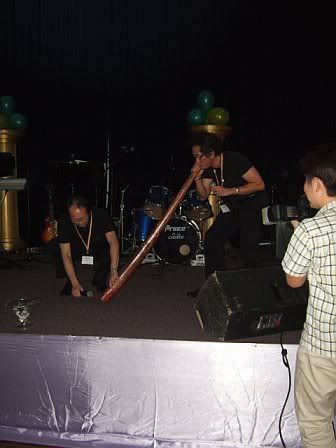 Blow louder.. Henry
Lucky Draw, Tharma won the Aust. native Didgeridoo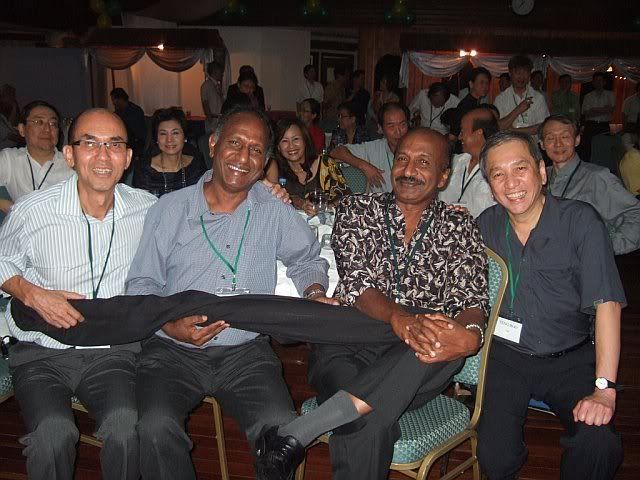 Joseph, Tharmarajah, Nahendran, Boo Liak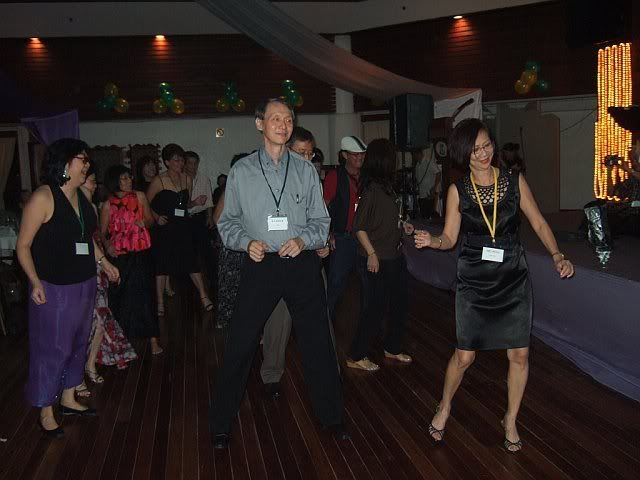 Mei Peng n Kah Hock leading the line dancing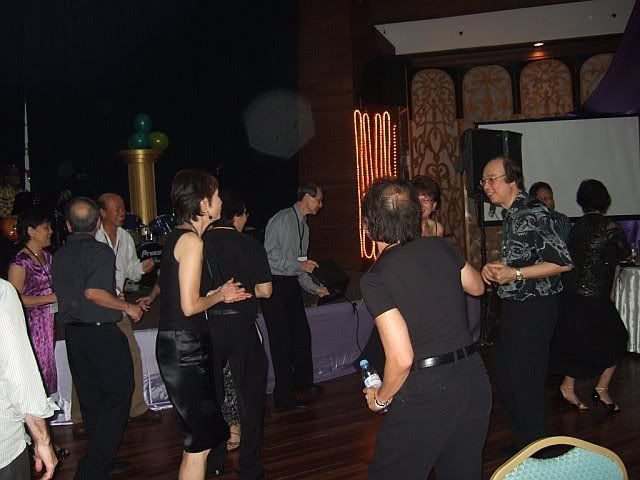 Dancing the night away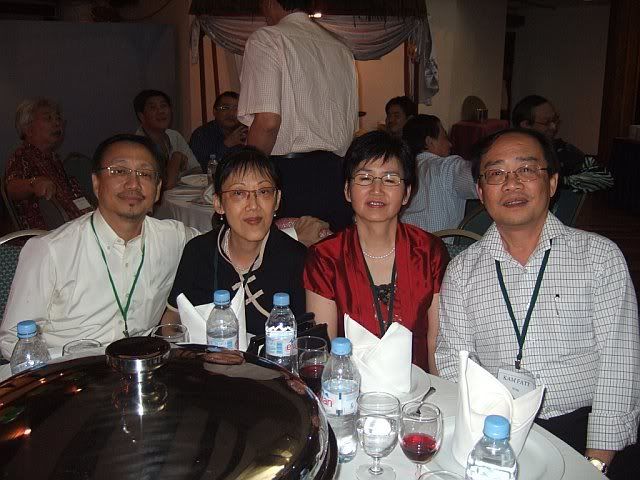 Kelly; Irene Tong with Kim and Kam Fatt Wong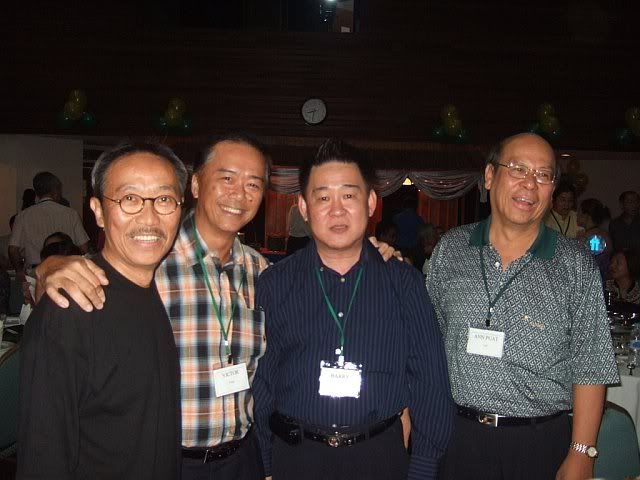 John Chin, Victor Fong,Barry Khor, Ann Puat
Chris Tan, Ong Kah Hock, Jeffery Khoo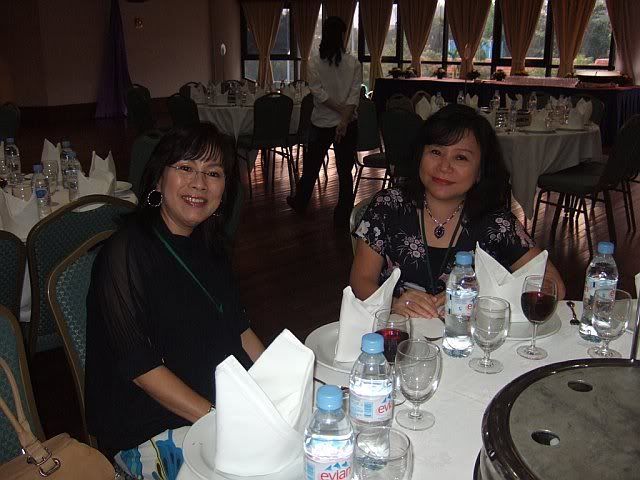 Jenny Liang and Juat Mei Tan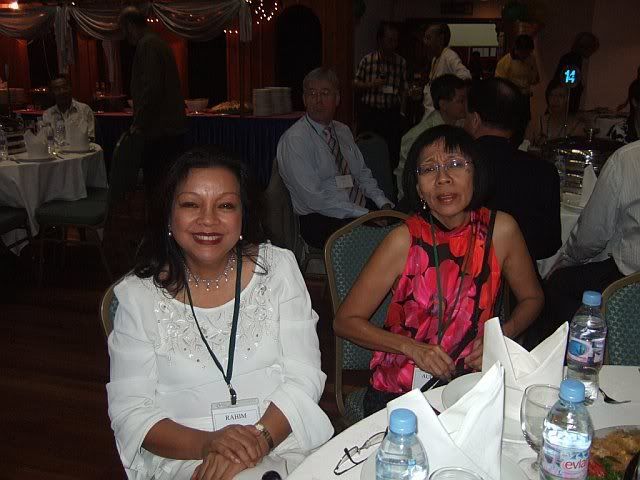 Rahim Akmar and Audrey Lim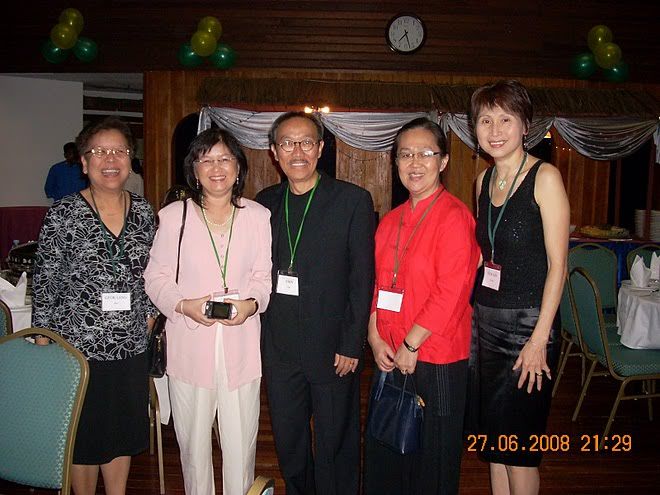 Geok Leng, Seik Ngor, John Chin, Doreen, Siew Kin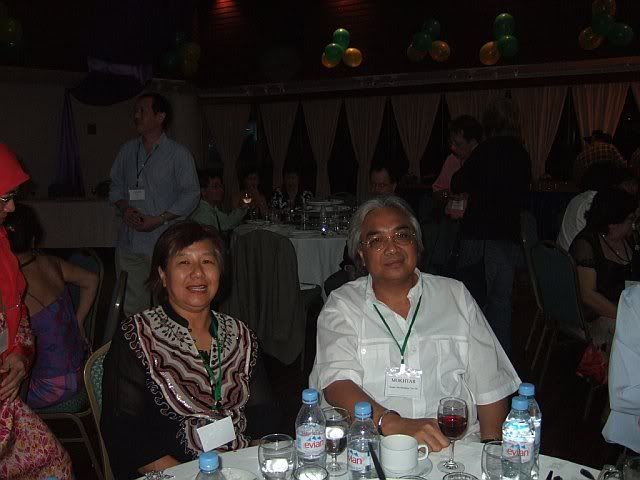 Lily and Mohktar Che Ali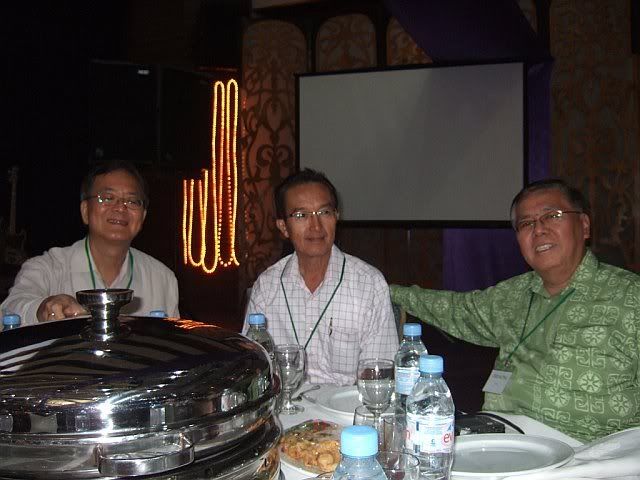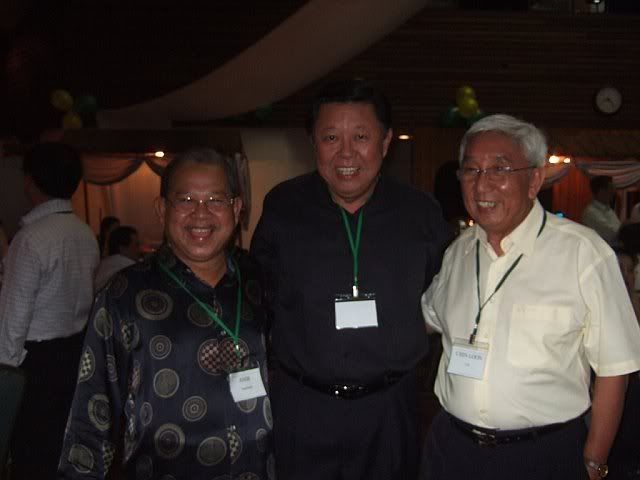 Amir, Michael and Chin Loon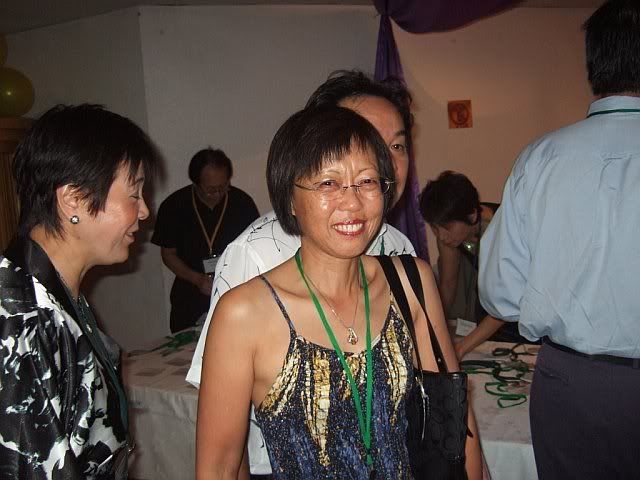 Elizabeth, Claudette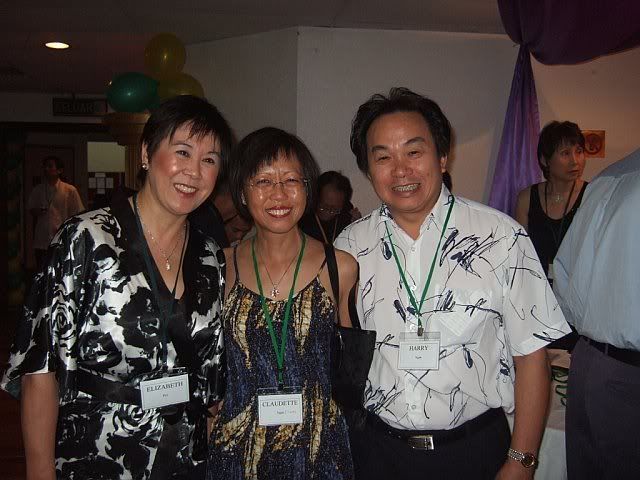 Elizabeth, Claudette and Harry(Sydney group)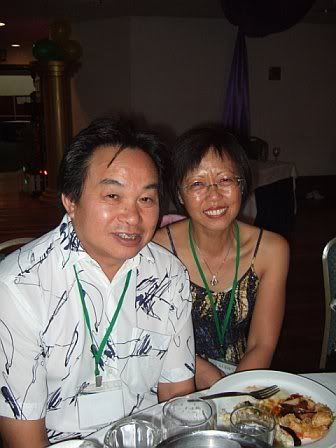 Harry & Claudette Ngan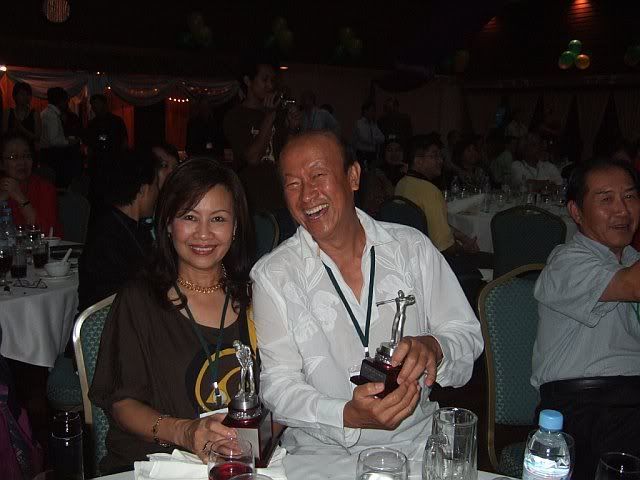 Chris and Wendy Tan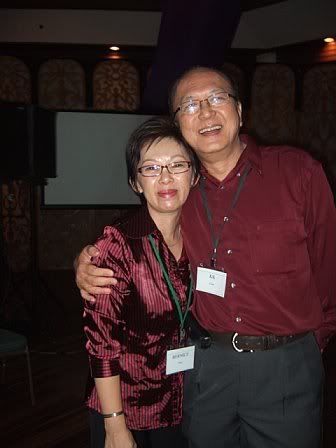 KK and wife, Bernice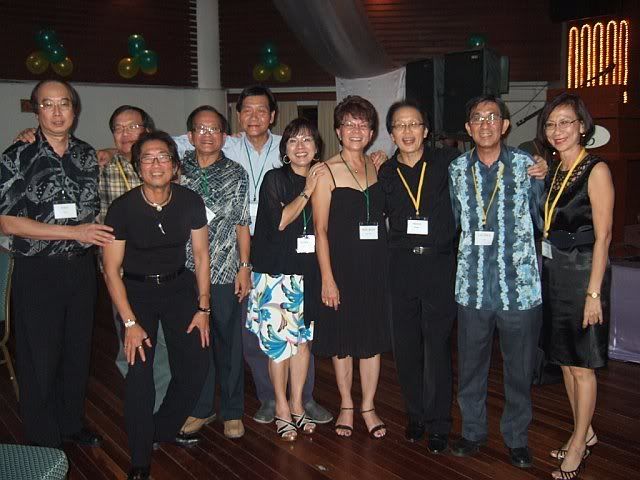 Another happy group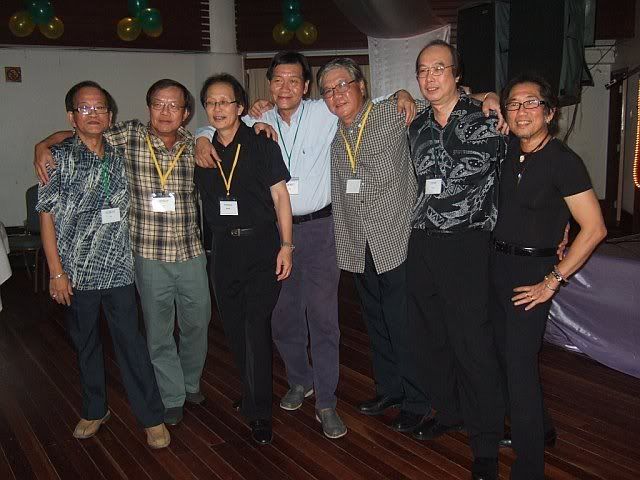 Albert Koh, Benny, Fred, Albert Kok, David Chin, Tony Wong, Henry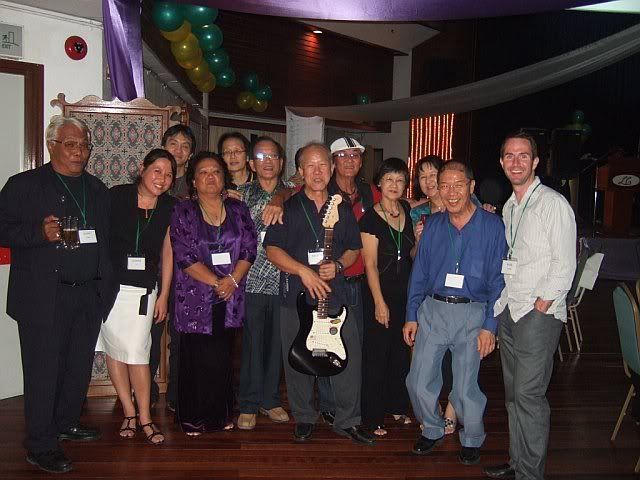 Daeng, The Streamlads and family members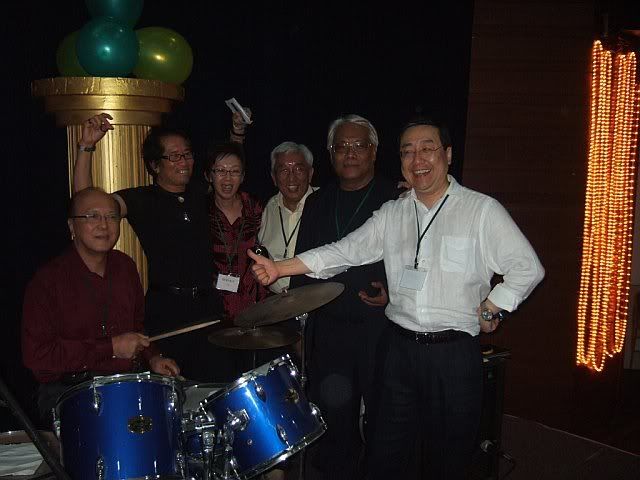 Yes, KK is the best drummer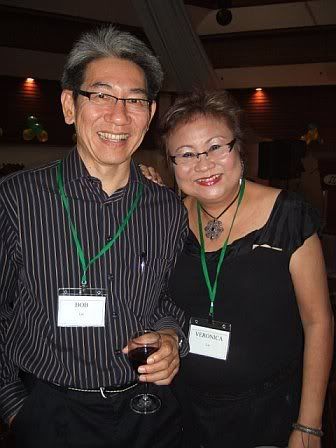 Robert and Veronica Liu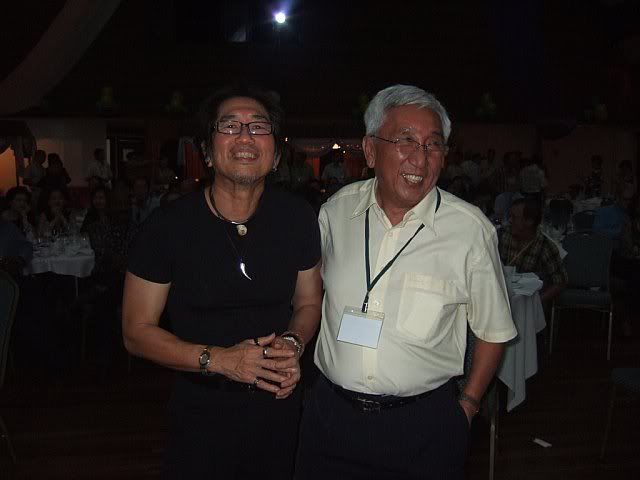 Henry with his old mentor, Chin Loon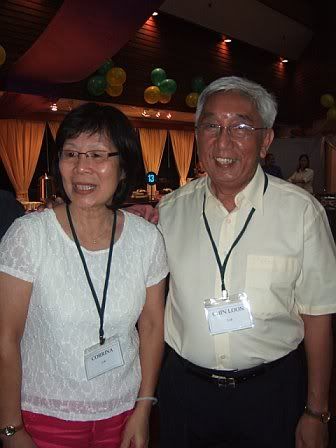 Chin Loon and wife, Corrina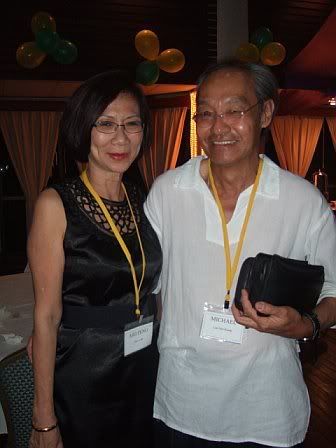 Mei Peng and Mike Lim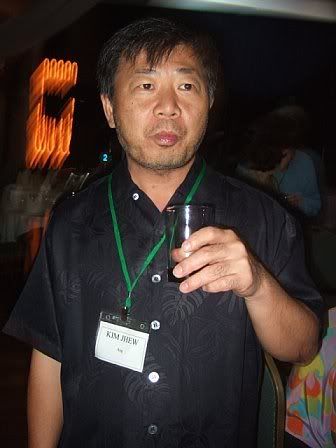 Ang Kim Jhew
Jenny Ow(Perth) and Rahim Akmar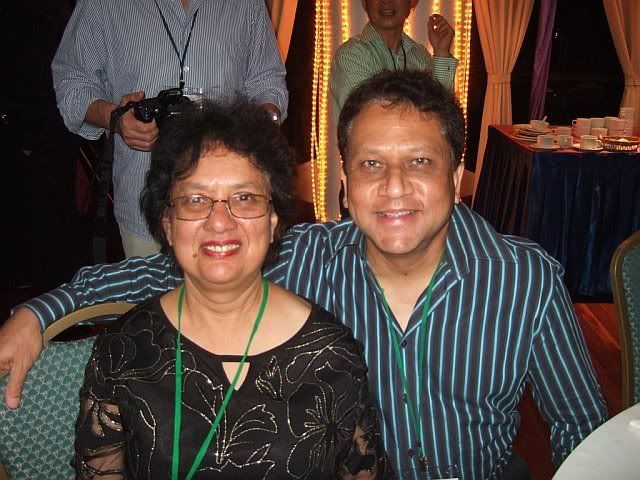 Corrine & Maurice Webber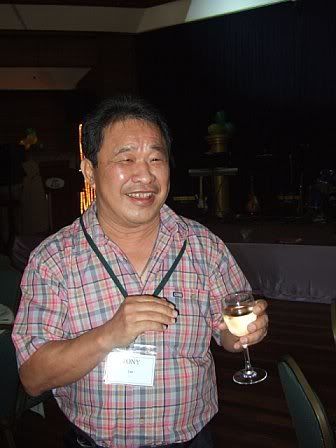 Tony Tan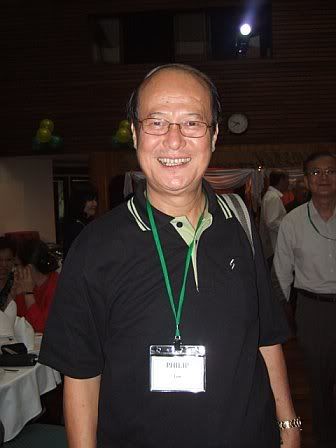 Philip Low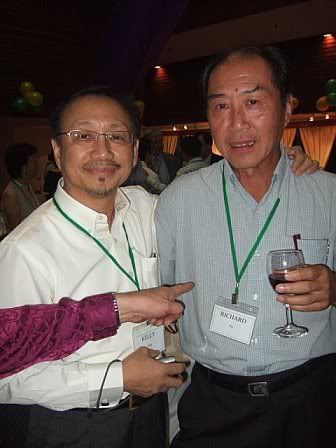 Kelly Tong & Richard Ng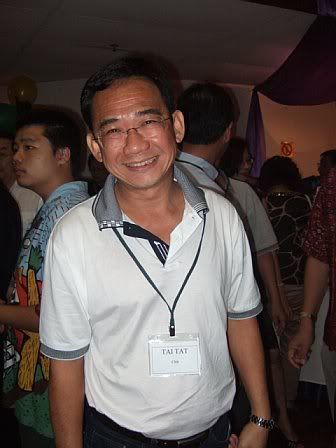 Tai Tat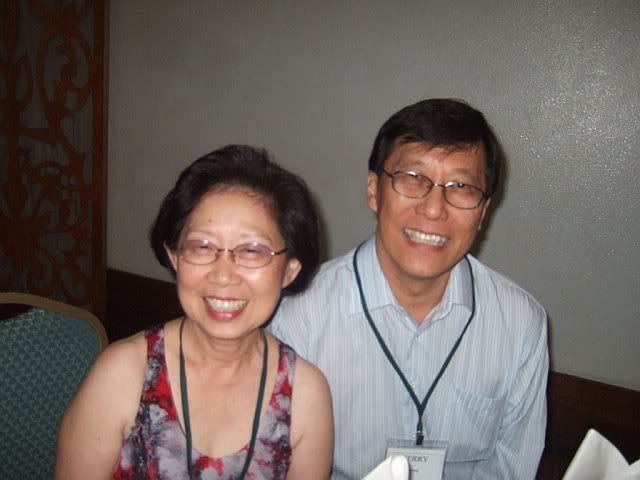 Yeong Yeong and Gerry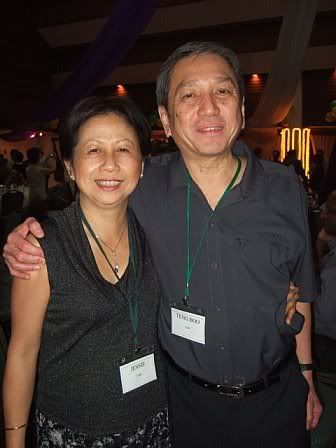 Jessie & Liak Boo
Roy Yap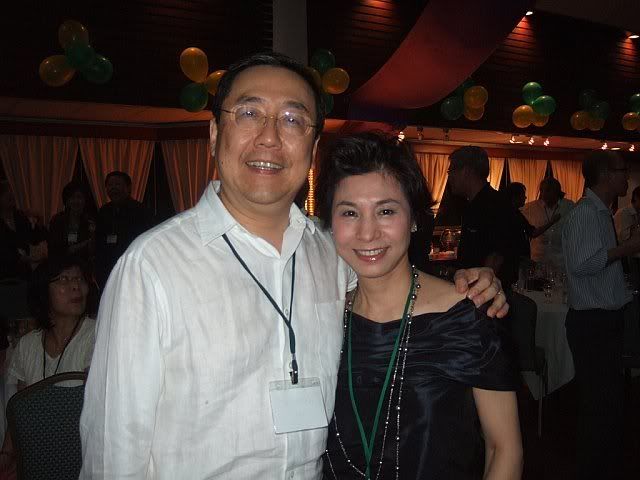 Andrew Liang & Kwan Ling
Mark Hammond & Whai Yih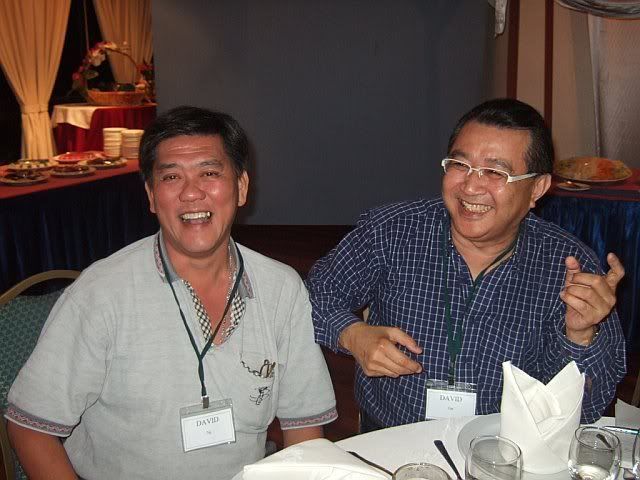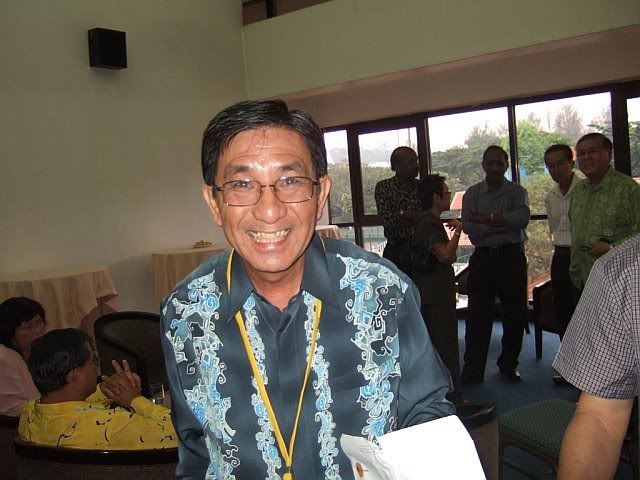 Lay Hock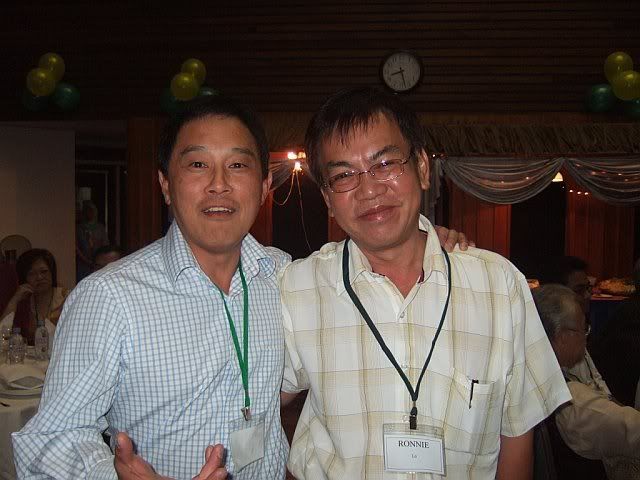 Peter & Ronnie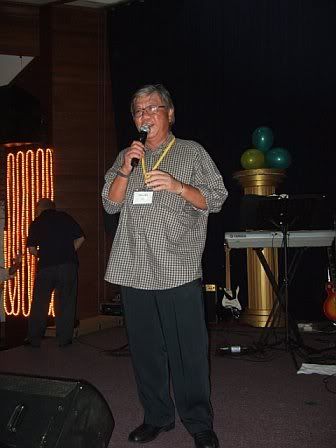 David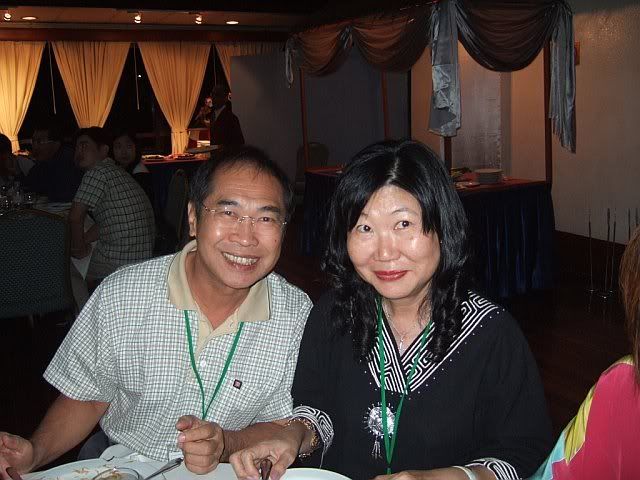 Loh Chee Kong & Esther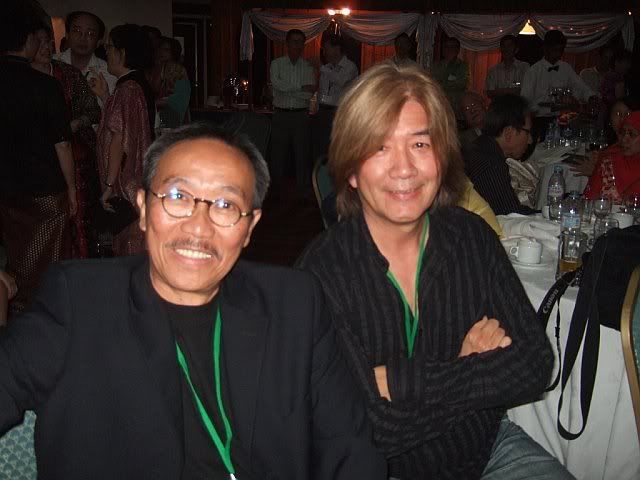 John Chin & Steven Oh
Size 20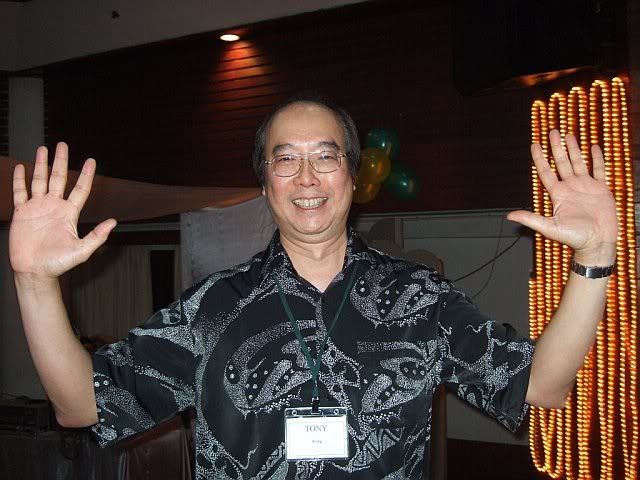 Tony Wong
Brian and Ray Chung (Auckland group)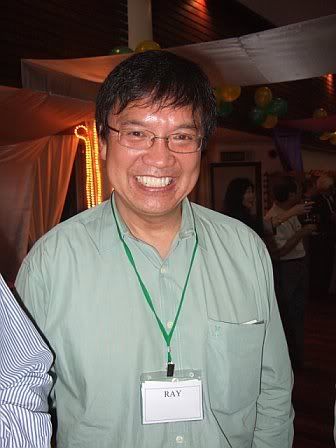 Ray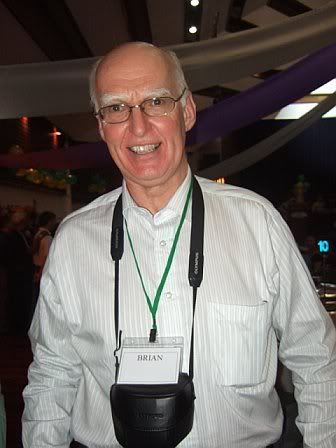 Brian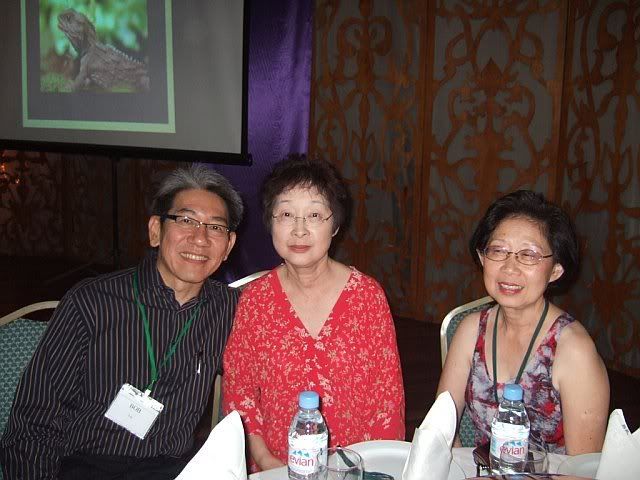 Robert Liu, Ying Ying & Yeong Yong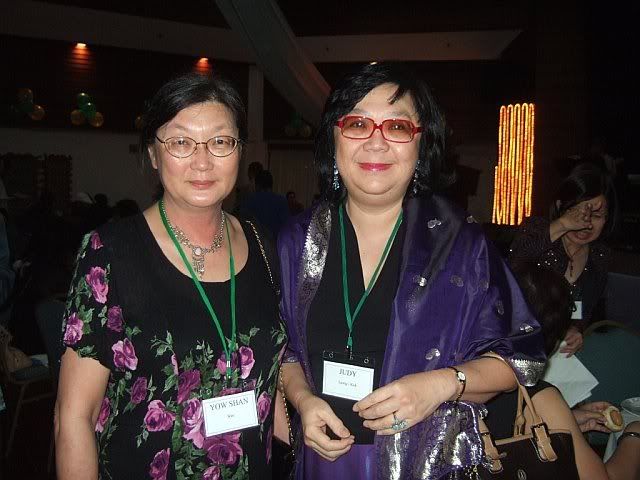 Yow Shan(Ottawa) & Judy Koh (Adelaide)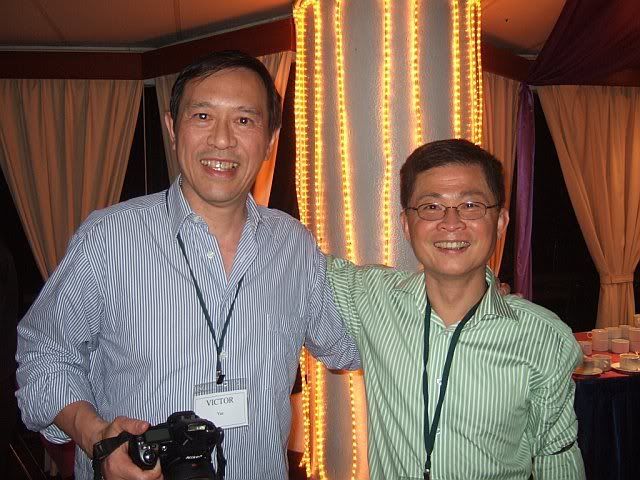 Victor Yee and Alister wong'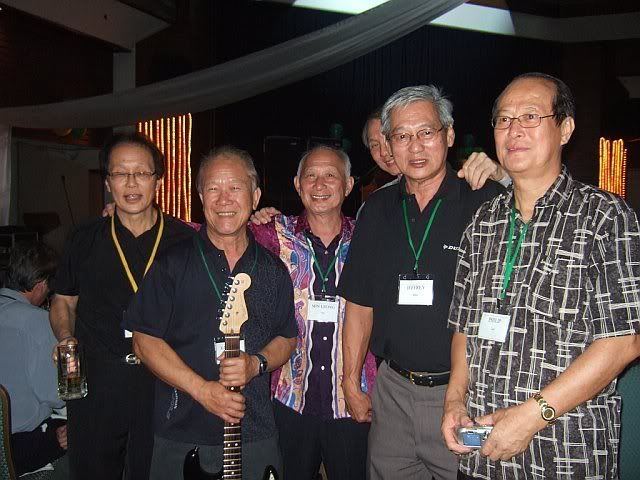 Fred,Tong, meng Leong, Kah Hock, Jeffery Khoo, Philip Low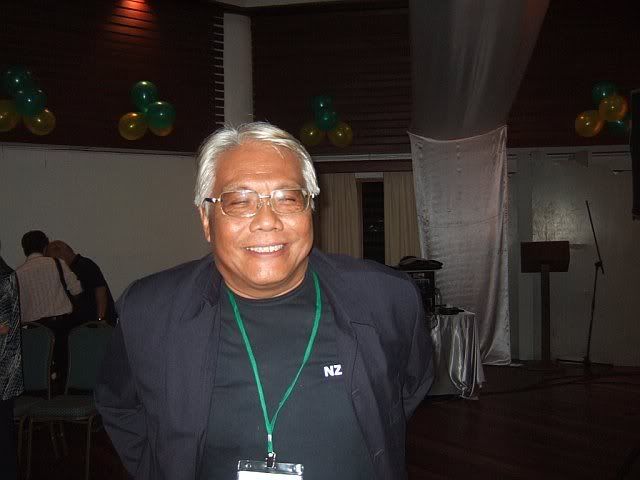 Daeng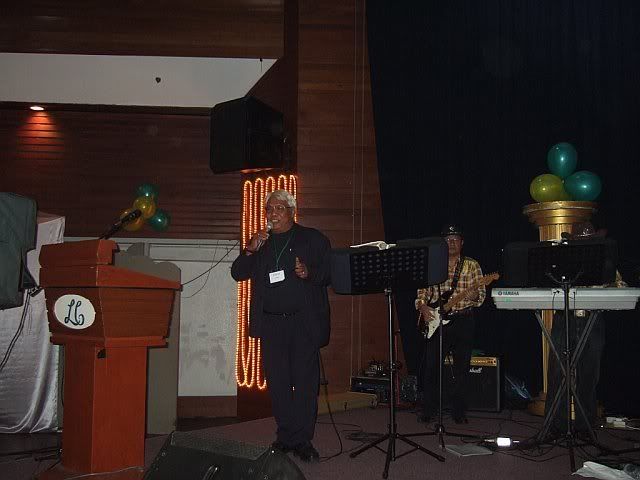 Daeng, a polished performer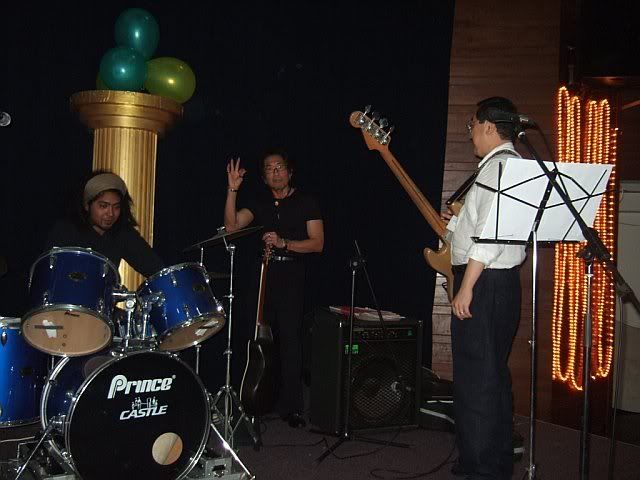 Josh, Henry & Andrew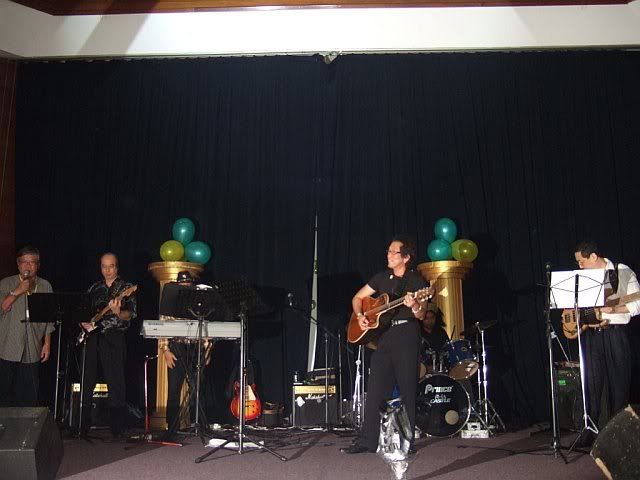 The Lost Amigos (David Chin, Tony Wong, Henry Cheong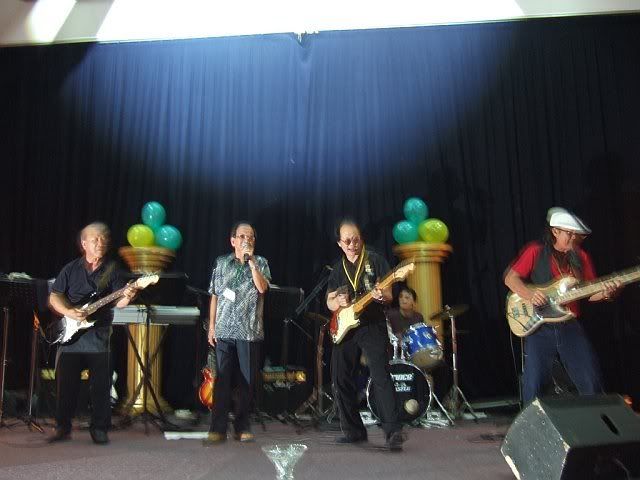 The Streamlads performing The Young Ones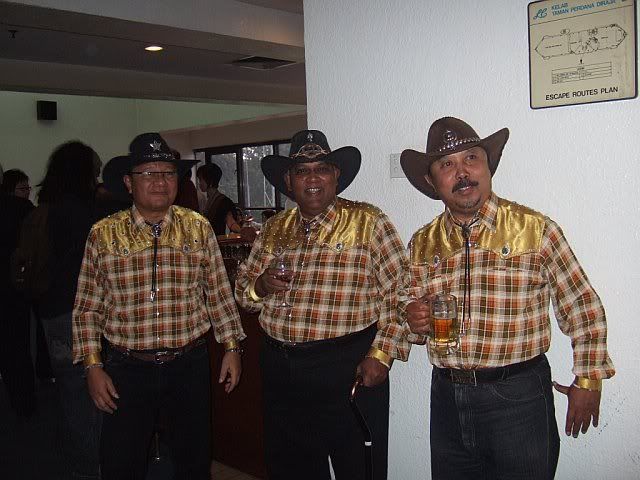 Resident band, "The Ghostriders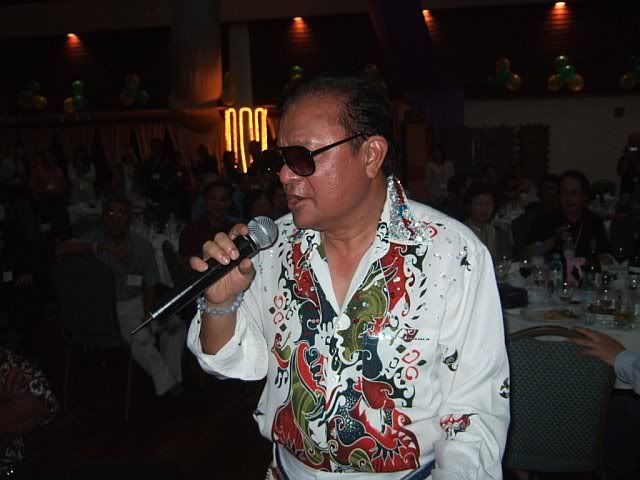 Elvis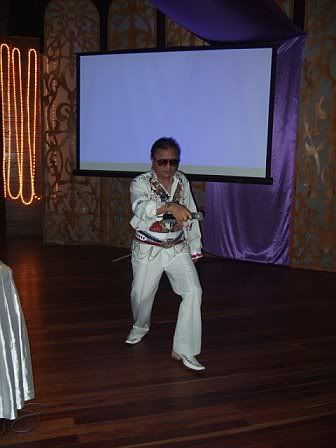 Elvis (Noel)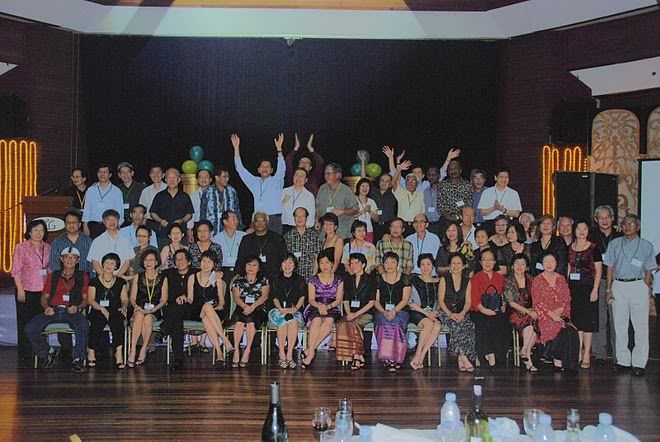 The Die-Hards who stayed till the very last...